The Founders of Cranbrook School, 1917–1918
Cranbrook School has twelve founders who brought the school to fruition, from its inception to its official opening on the afternoon of 22 July 1918. There were six men who first met on 29 November 1917 to discuss the purchase of the Cranbrook property and the establishment of a Church of England school for boys. These six men were: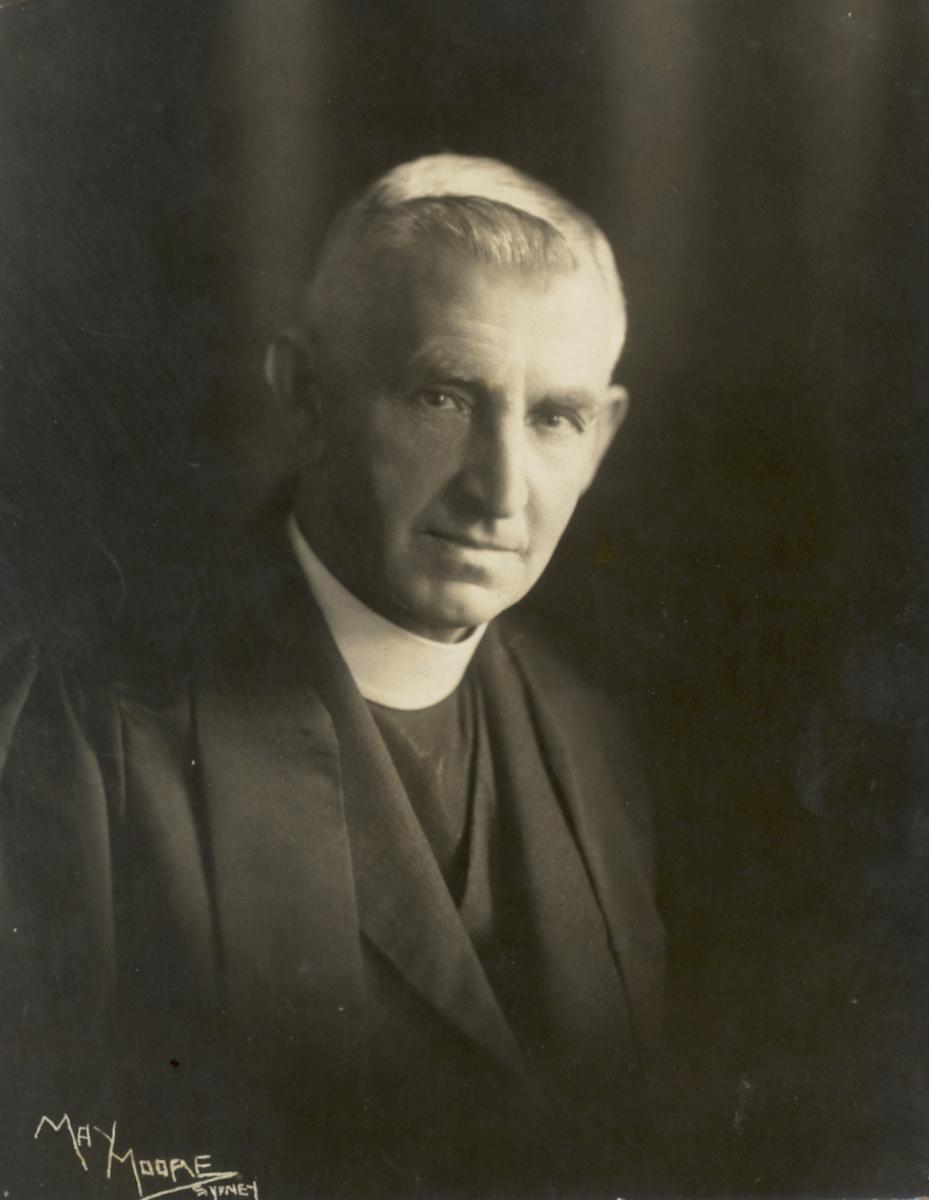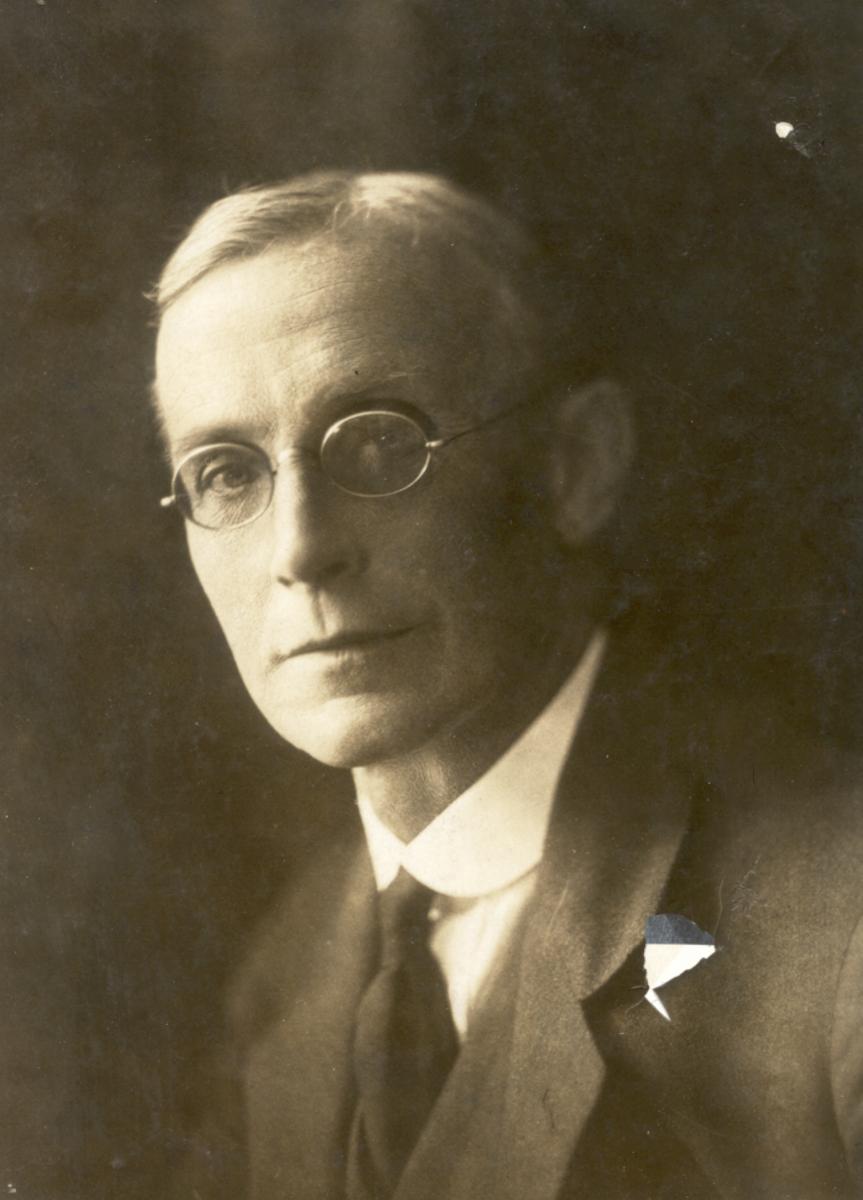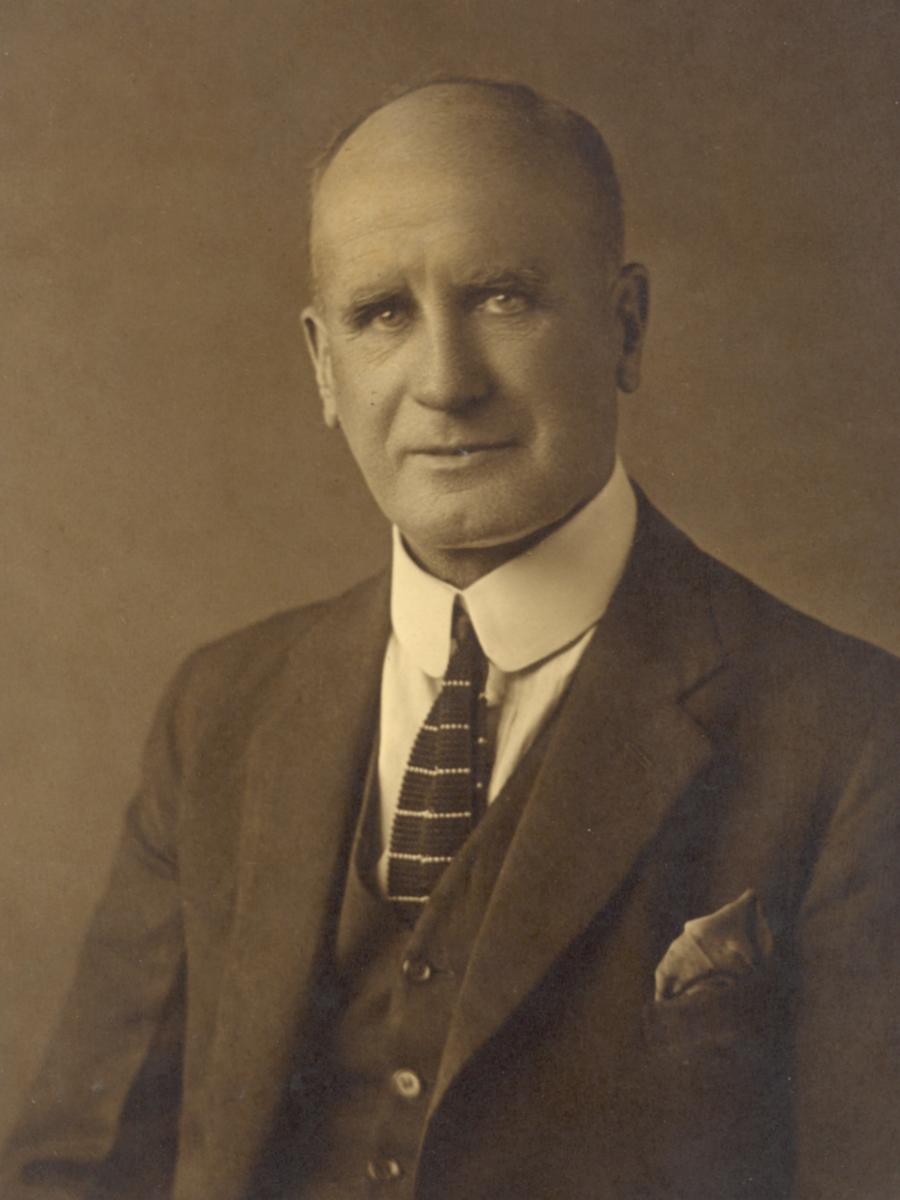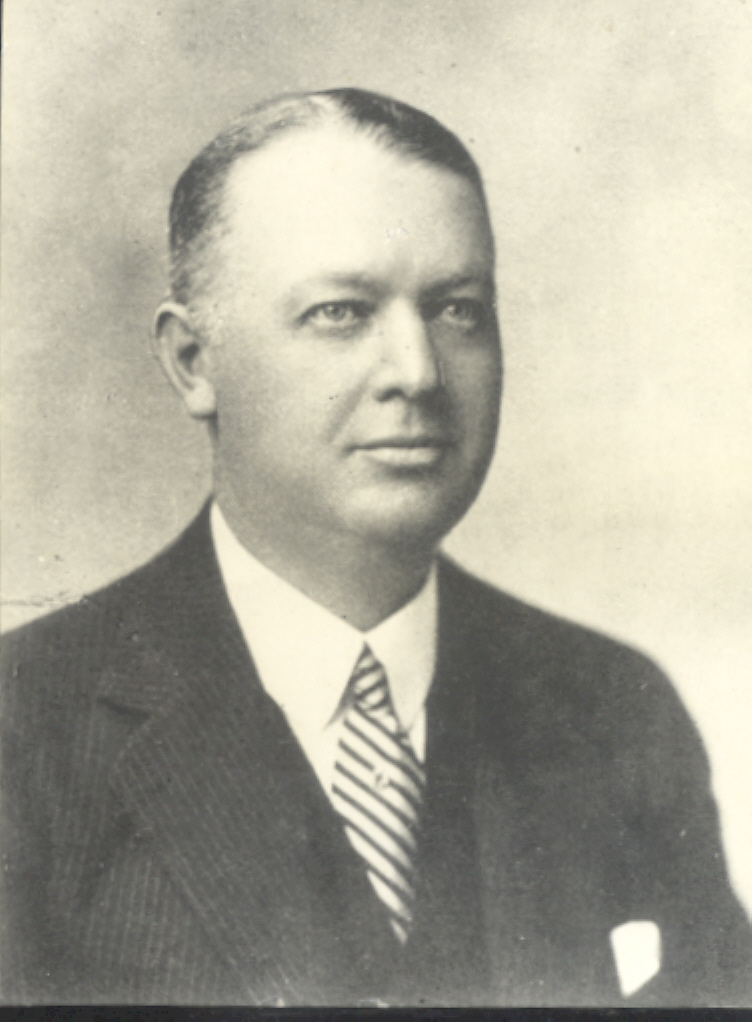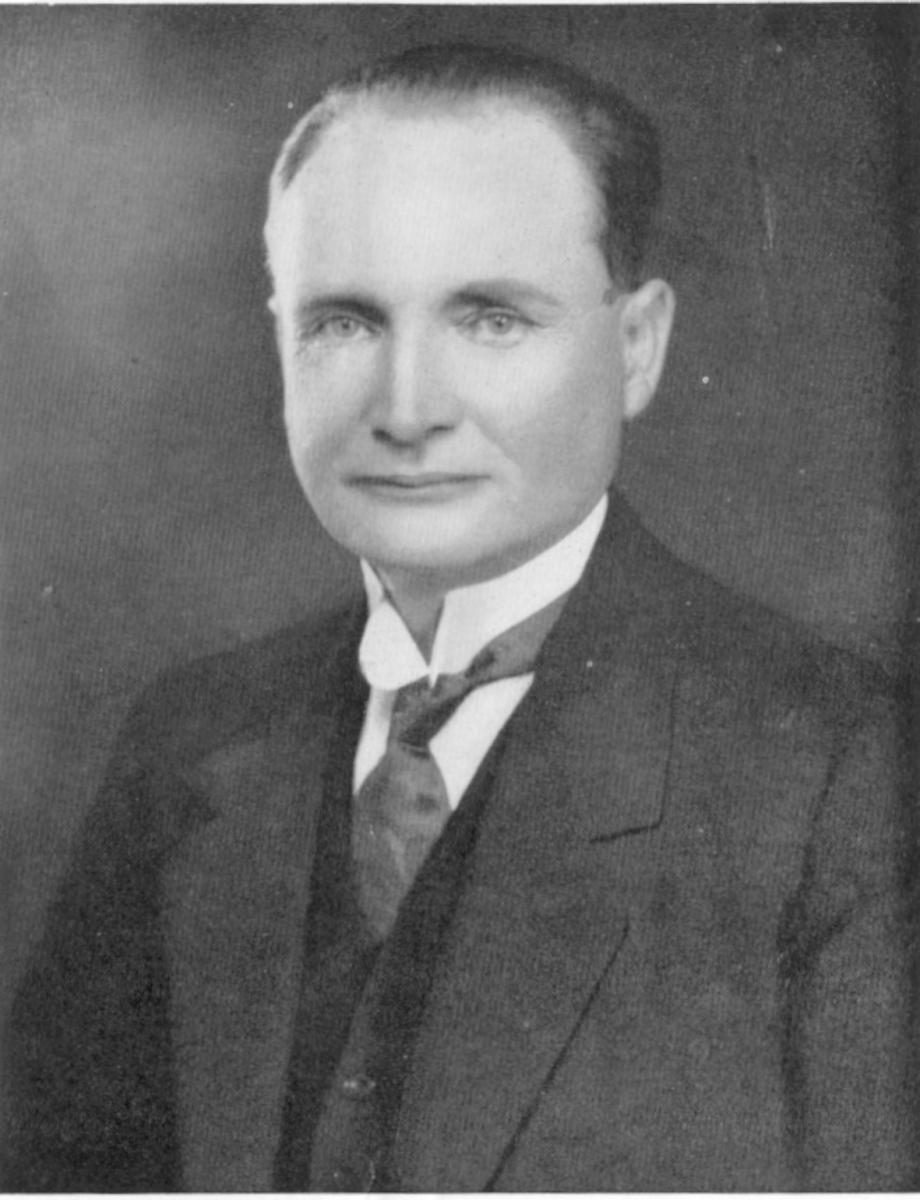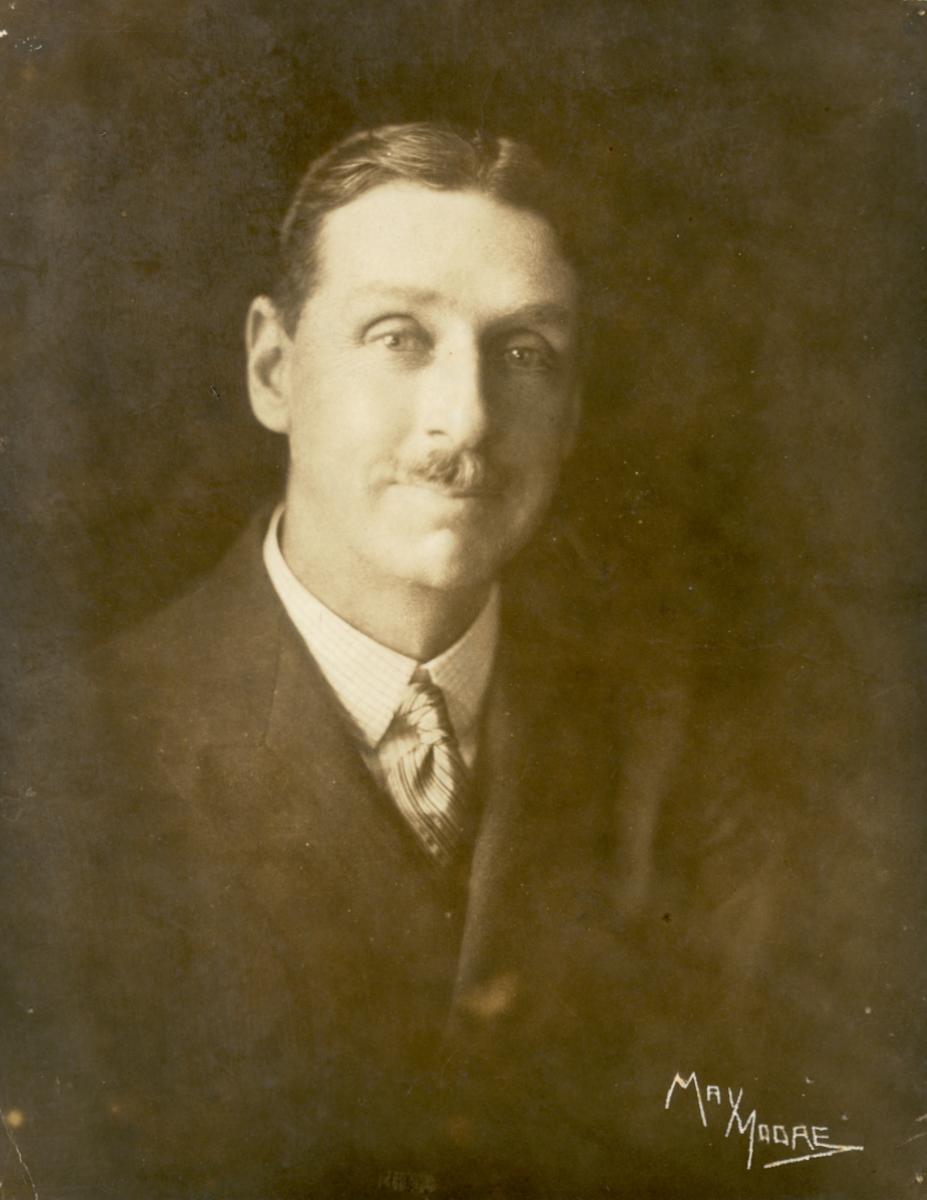 The Cranbrook estate was purchased at auction on 1 December 1917. On 19 December 1917, these six men met and decided to form a Provisional Committee and to invite the following six men to join: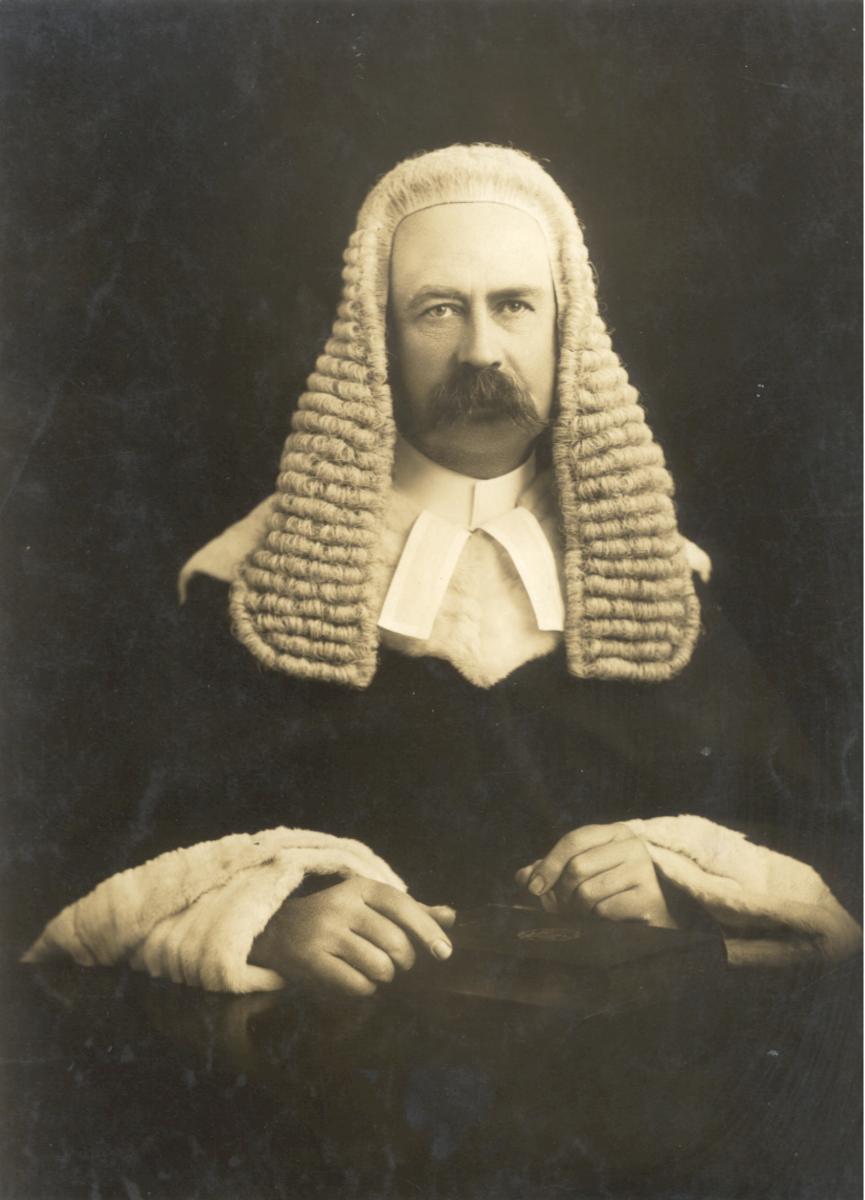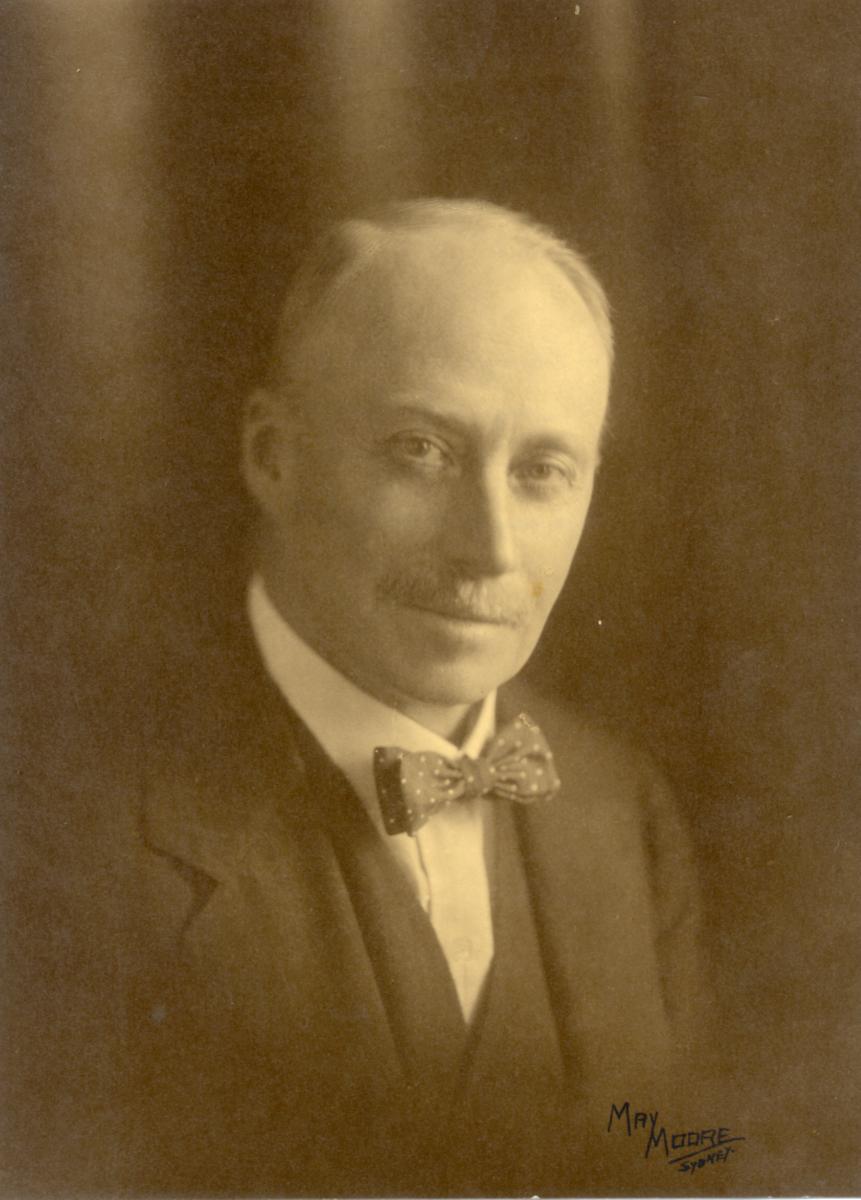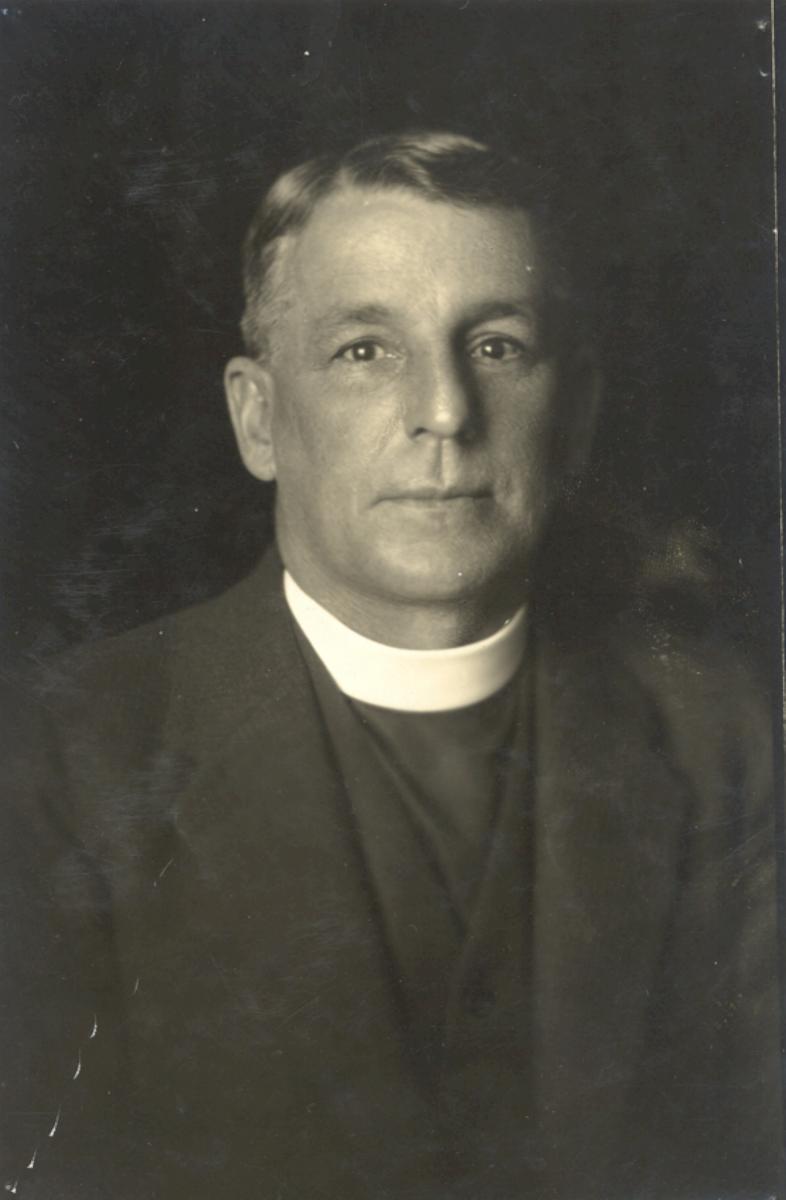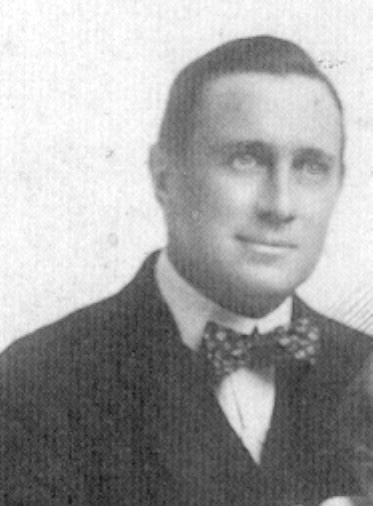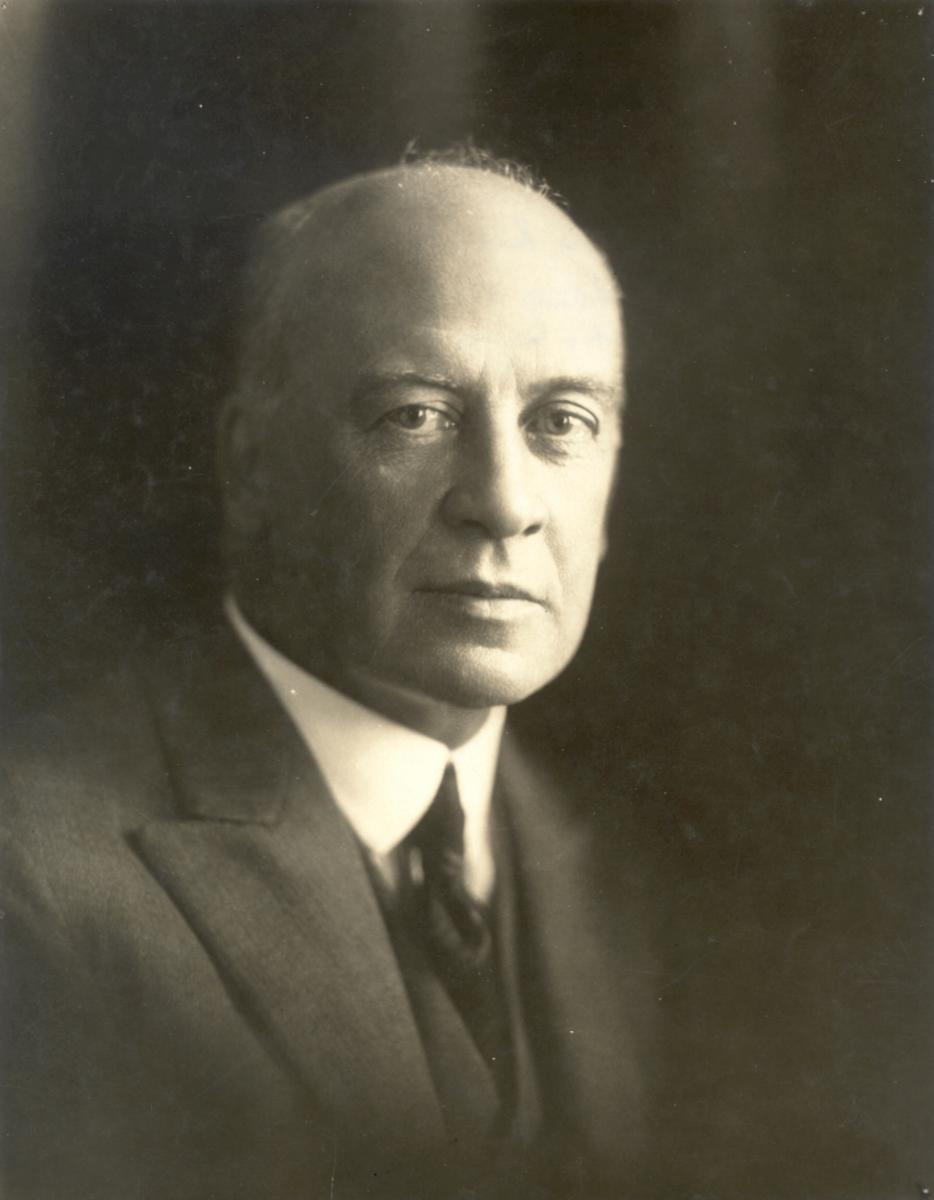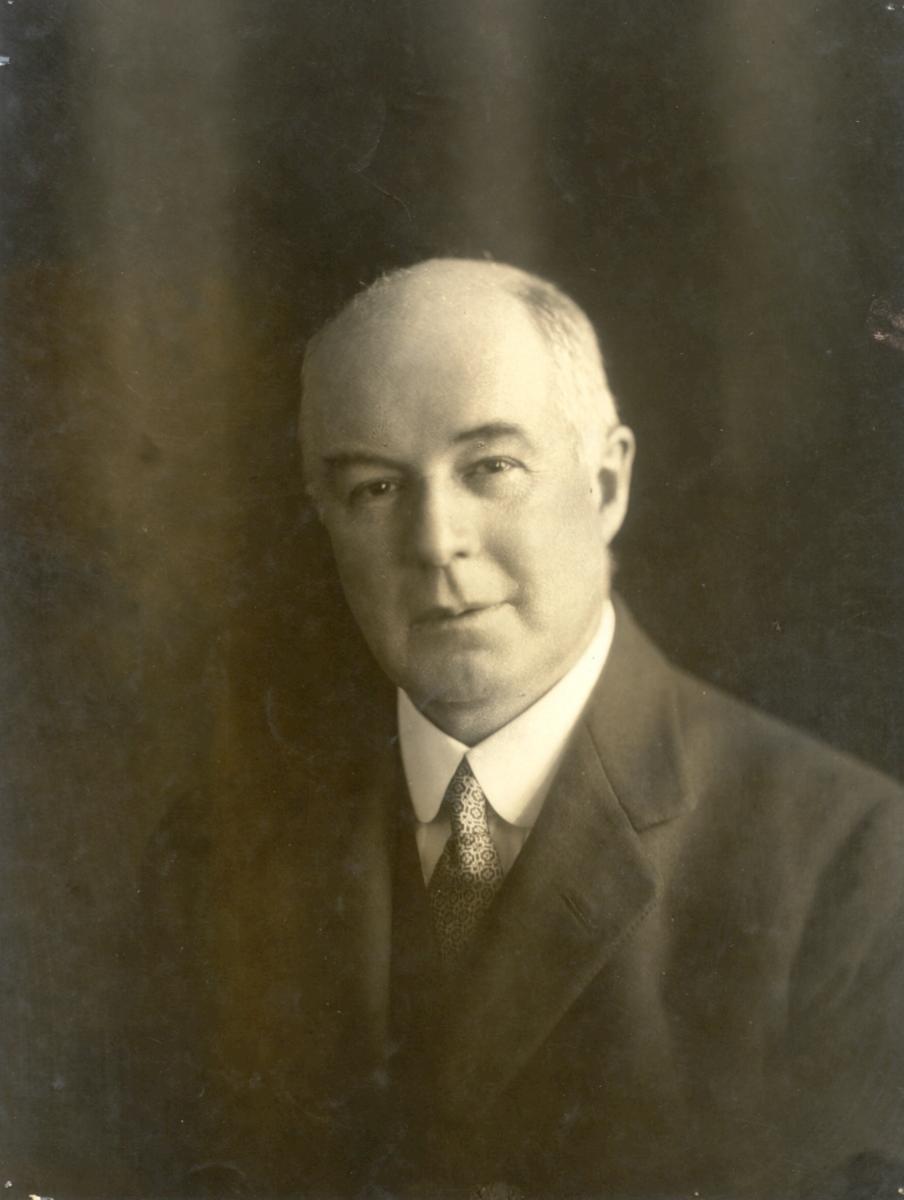 These twelve founders who formed the Provisional Committee from 1917 to 1918, to establish Cranbrook School, were also members of the first School Council from 6 June 1918.